Welcome to Immaculate Conception Parish, a Roman Catholic Church nestled in the beautiful mountains of Clarksburg, West Virginia. We hope that our website provides you with the information you need to nurture and support your faith here in the parish and beyond.
If you are new to the parish we extend a special welcome to you and pray that you will find a warm home here. Please introduce yourself after Mass or feel free to stop by the Parish Office located in the Parish Hall directly behind the Church.
We invite all our parishioners to join fully in our life at Immaculate Conception Parish. We serve the community through worship, outreach, education, social activities, sacramental preparation, and comfort to the sick and those who mourn. Feel free to contact us if we may be of service to you in any way.
Very Rev. Casey B. Mahone, VF, Pastor
To register with Immaculate Conception parish, use one of the following links:
Printable IC Registration Form Online IC Registration Form
To view Mass livestream click here
Vacation Bible School Cathletics - Training to be Champions for Christ! VBS will take place on June 13-17 from 9 am to 12:30 pm in St. Mary's Grade School. Inviting all children ages pre-K through 6th grade to join us for music, crafts, games, snacks and fun filled faith activities. Registration deadline is June 5. Contact Sister Maria at 304-622-8243 or at [email protected] with any questions.
click here to register on-line
Office Hours
Monday - Friday 8:30 am - 3:00 pm

Parish Office will be closed on Monday, May 30 for Memorial Day
Religious Education
Confirmation will take place on Saturday, May 28 at the 4:30 pm mass. Please note that candidates and their families will have reserved seating for that mass.
Parish Nurse Ministry
Parish Nurse Ministry:
The next monthly meeting for the Seasons of Hope Bereavement Program will be on Saturday, May 21 from 10 am to 12 noon in the parish center. Please call Theresa White at 304-669-6063 or Mary Jo Flaherty at 304-622-4147 with any questions.
The Parish Nurses are happy and blessed to be able to offer the Free Skin Screening Program again this year. The Screening will take place on Sunday, May 29, from 10:30 am to 12:30 pm in the parish center. It will be on a first come, first serve basis. Please call Theresa White at 304-669-6063 with any questions.
Daily Readings
Weekly reading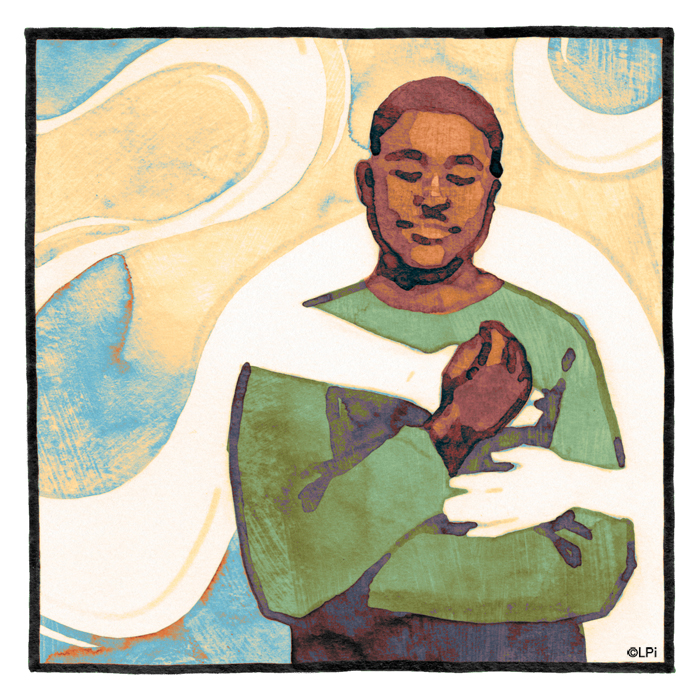 Weekly reading
Readings for the week of May 22, 2022
© Liturgical Publications Inc
Mass Times/Services - Church
Monday/Tuesday - 8:00 am
Wednesday - 7:00 pm
Thursday/Friday - 8:00 am
Saturday - 4:30 pm
Sunday - 8:00 am; 11:00 am

Confessions: Saturday 3:00-4:00 pm.

Spanish Mass will be held in the Parish Center beginning at 8 am on the following Sundays: June 12, July 10 and August 14.
Meetings/Events - Parish Center
May

S

un

M

on

T

ue

W

ed

Th

u

F

ri

S

at

1
2
3
4
5
6
7
8
9
10
11
12
13
14
15
16
17
18
19
20
21
22
23
24
25
26
27
28
29
30
31
IC Memorial Brick Garden
Immaculate Conception Memorial Garden Memorial Bricks on the Main Street Patio
of the Parish Center can be engraved with up to 3 lines and a total of 48 characters.
Cost per brick is $100 and checks should be made
out
to I. C.
(Immaculate Conception Church).
For more information, call the office
Promise to Protect - Promise to Heal
To report an incidence of suspected child sexual abuse, please contact your local law enforcement agency, or you may confidentially contact WV Child Protective Services at 800.352.6513. In addition to civil authorities, to report suspected cases of sexual abuse by personnel of the Diocese of Wheeling-Charleston to the Diocese, please contact the Diocese at 888.434.6237 or 304.233.0880.Please visit www.dwc.org under "Accountability" for additional information and reporting methods.