Welcome to Immaculate Conception Parish, a Roman Catholic Church nestled in the beautiful mountains of Clarksburg, West Virginia. We hope that our website provides you with the information you need to nurture and support your faith here in the parish and beyond.
If you are new to the parish we extend a special welcome to you and pray that you will find a warm home here. Please introduce yourself after Mass or feel free to stop by the Parish Office located in the Parish Hall directly behind the Church.
We invite all our parishioners to join fully in our life at Immaculate Conception Parish. We serve the community through worship, outreach, education, social activities, sacramental preparation, and comfort to the sick and those who mourn. Feel free to contact us if we may be of service to you in any way.
Very Rev. Casey B. Mahone, VF, Pastor
To register with Immaculate Conception parish, use one of the following links:
Printable IC Registration Form Online IC Registration Form
Parish Update November 23, 2022
To view Mass livestream click here
Altar Servers Training - Training for interested students ends on December 4; immediaely following the 11 am Mass. Pizza will be provided! If you have any questions, please call Sr. Maria at 304-622-8243 or email: [email protected]
"Dorothy, You're Not in Kansas Anymore" – Facing Changes and Challenges in the Church today. Many are recognizing how different the world and the Church look today compared to the times they grew up in. How do we recognize what the spirit is saying today and answer the call as faithful Catholics? Discussion will include contemporary issues in the Church and in the world – "Same-sex Marriage", "Artificial Birth Control", "LGBTQ", "Divorce and Re-marriage", and "Cohabitation." Join Fr. Casey as classes continue on Monday, November 28 and December 5 at 6 pm in the Parish Center.
Office Hours
Monday - Friday 8:30 am - 3:00 pm
CCD
CCD – Our parish CCD Program is held on Sundays from September through May for Pre-K through 8th grade, from 9:30 am to 10:45 am at St. Mary's Grade School. The next meeting is November 27. For questions or further information, please contact Sister Maria Rukwishuro SJI at 304-622-8243 or email [email protected] First Reconciliation Class will be held on Tuesday, November 29 at 6 pm at Notre Dame High School. Topic: From the Bible: Adam & Eve.
Parish Nurse Ministry
The Parish Nurse Ministry hopes that all of our parishioners and their families enjoyed a very Happy and Blessed Thanksgiving. Let us always praise God for all of the Blessings in our lives.
Daily Readings
Weekly reading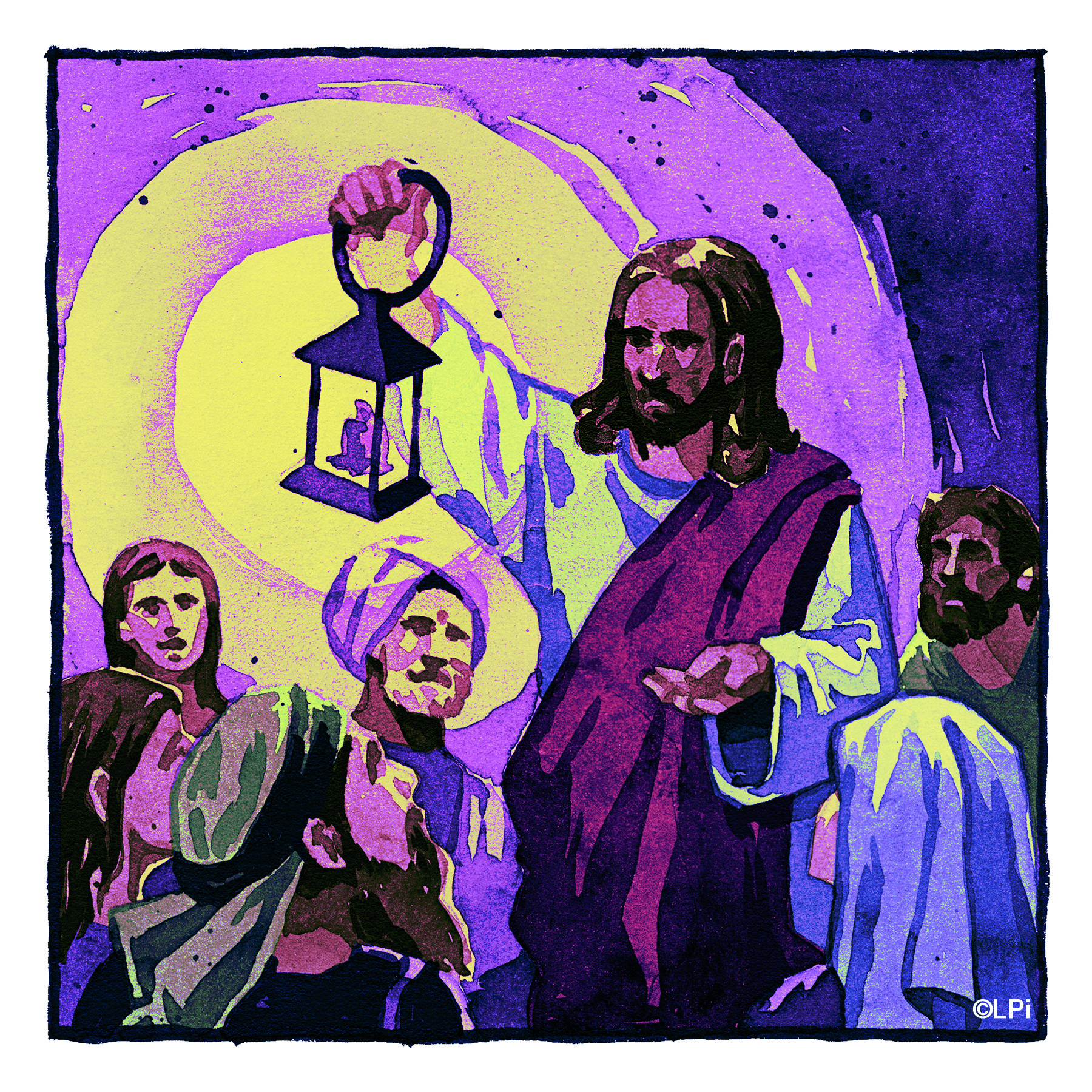 Weekly reading
Readings for the week of November 27, 2022
© Liturgical Publications Inc
Mass Times/Services - Church
Monday/Tuesday - 8:00 am
Wednesday - 7:00 pm
Thursday/Friday - 8:00 am
Saturday - 4:30 pm
Sunday - 8:00 am; 11:00 am

Holiday Mass Schedule:
December 24 - 4:30 and 11 pm
December 25 - 10 am

Spanish Mass - Sunday, December 11 pm and Saturday, December 24 at 8:30 pm; both will be held in the Church

Confessions held on Saturday from 3-4 pm.
OCIA (formerly RCIA)
OCIA (formerly RCIA) - The next class will meet on Thursday, December 1 at 7 pm in the Parish Center. The topic of discussion will be "Vocations." All are welcome! If you would like more information, email Fr. Casey at: [email protected]
Pilgrimage to Italy/Sicily October 2022
IC Memorial Brick Garden
Immaculate Conception Memorial Garden Memorial Bricks on the Main Street Patio
of the Parish Center can be engraved with up to 3 lines and a total of 48 characters.
Cost per brick is $100 and checks should be made
out
to I. C.
(Immaculate Conception Church).
For more information, call the office
Promise to Protect - Promise to Heal
To report an incidence of suspected child sexual abuse, please contact your local law enforcement agency, or you may confidentially contact WV Child Protective Services at 800.352.6513. In addition to civil authorities, to report suspected cases of sexual abuse by personnel of the Diocese of Wheeling-Charleston to the Diocese, please contact the Diocese at 888.434.6237 or 304.233.0880.Please visit www.dwc.org under "Accountability" for additional information and reporting methods.